Member of Team 4153 - Project Y.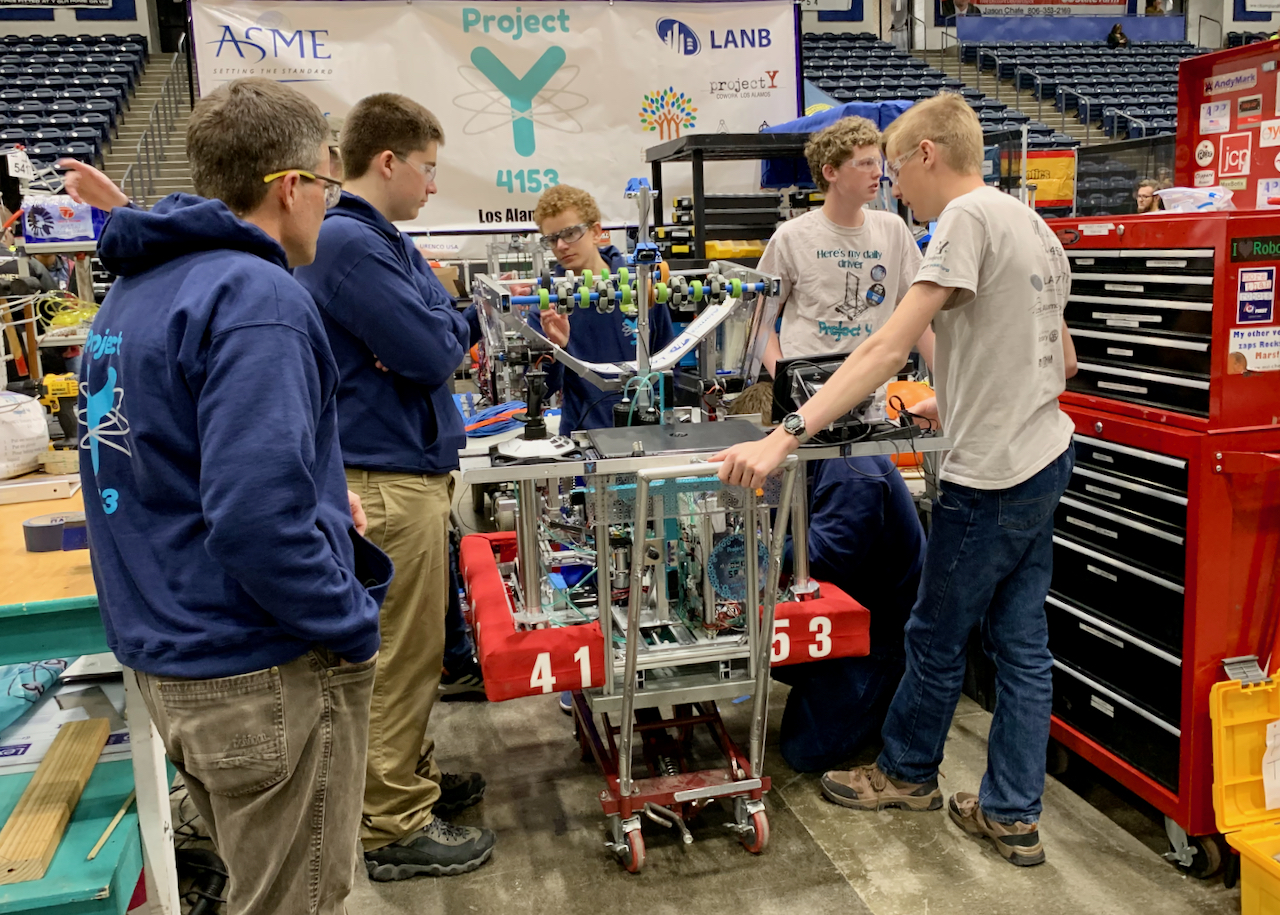 Season 2021
Lead of the PEP (programming, electronics, and pneumatics) team.
Drive Team Technician
FIRST Championship - Houston
Fourth Place in Einstein Division
Championship Division Winner (Carver)
Alliance 1 Second Pick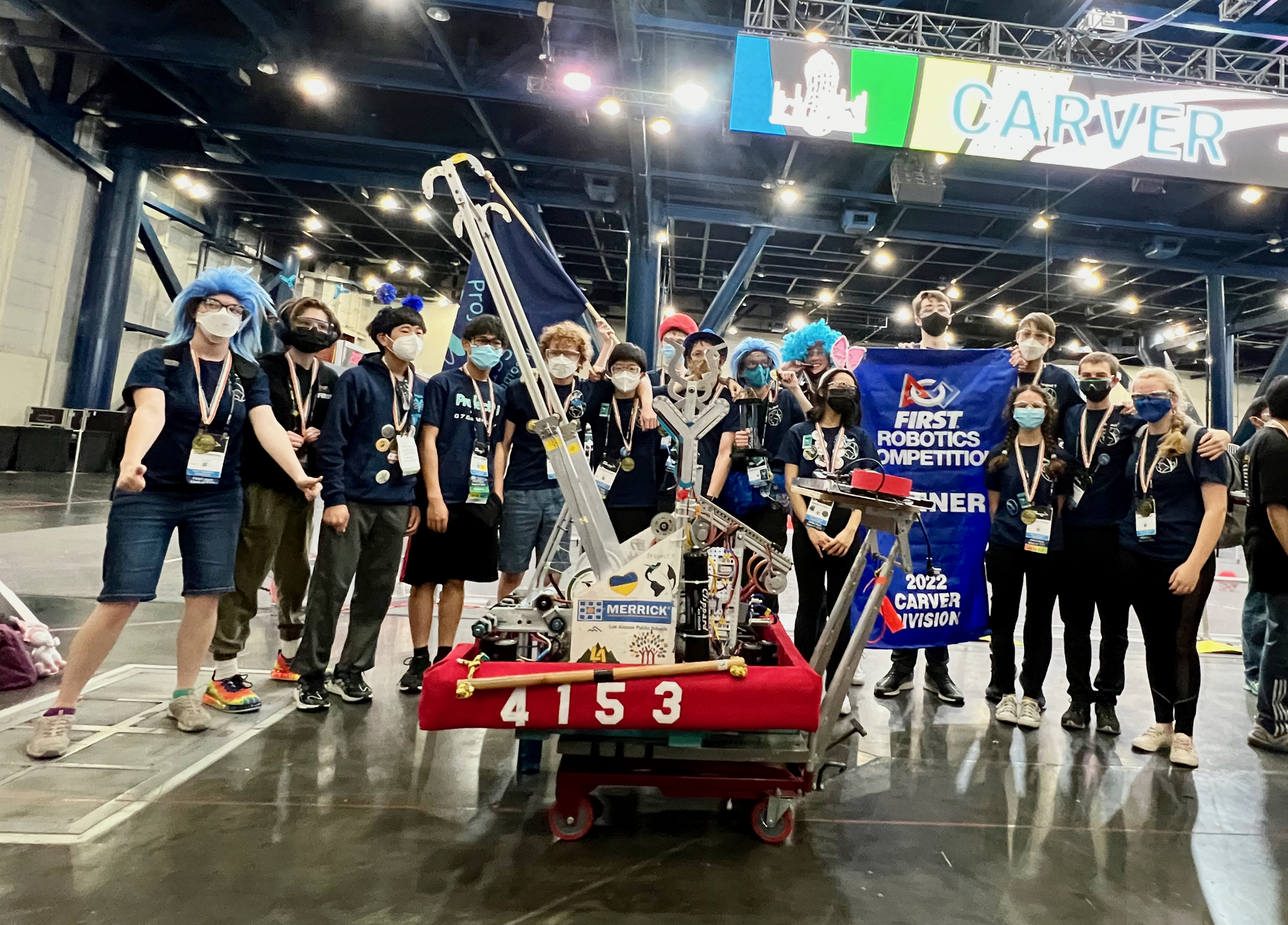 FIRST In Texas District Championship Houston
District Engineering Inspiration Award
Alliance 7 Second Pick
FIT District Amarillo Event
Engineering Inspiration Award
Alliance 4 Captain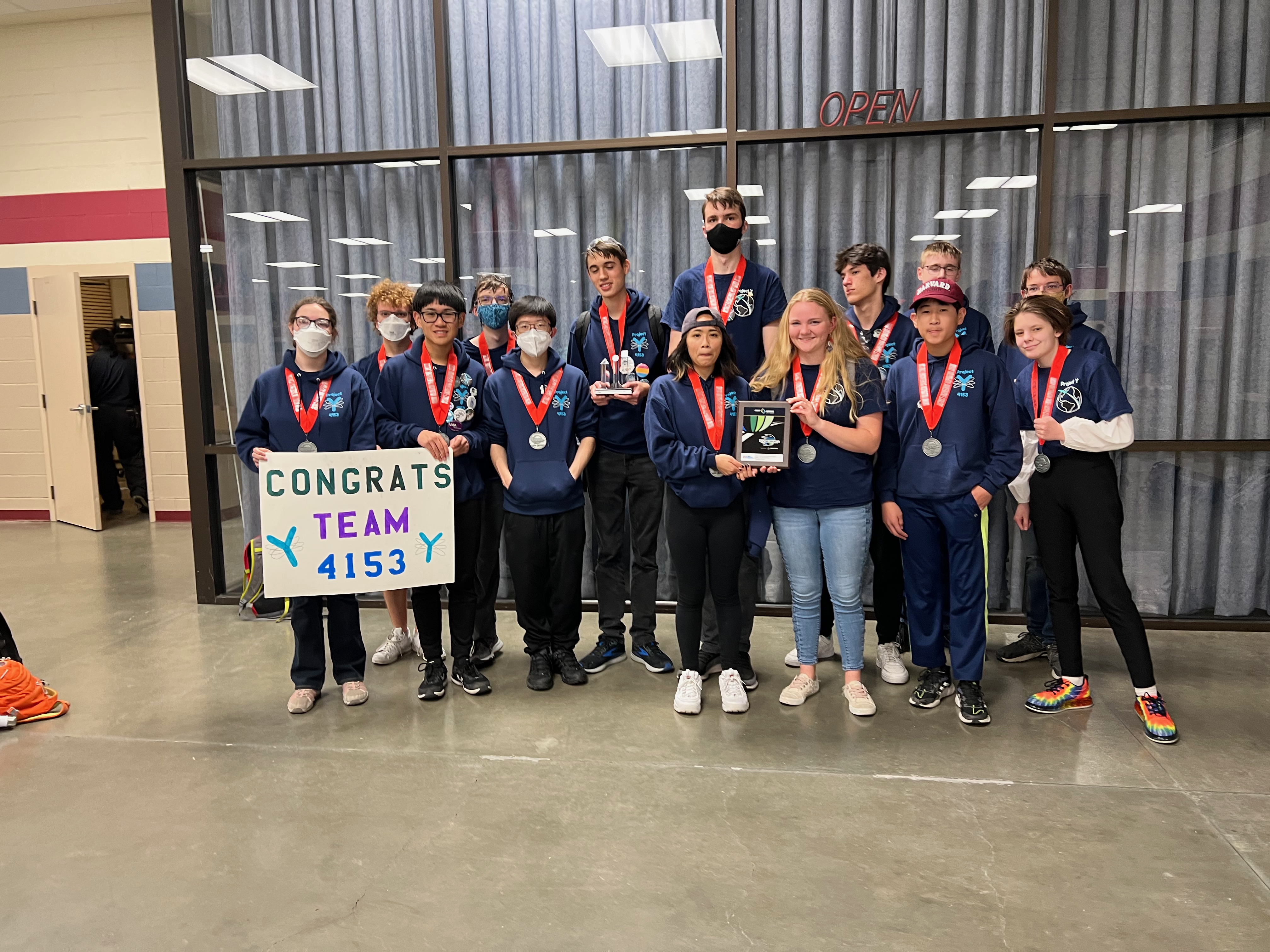 FIT District Fort Worth Event
Gracious Professionalism Award
Alliance 5 Captain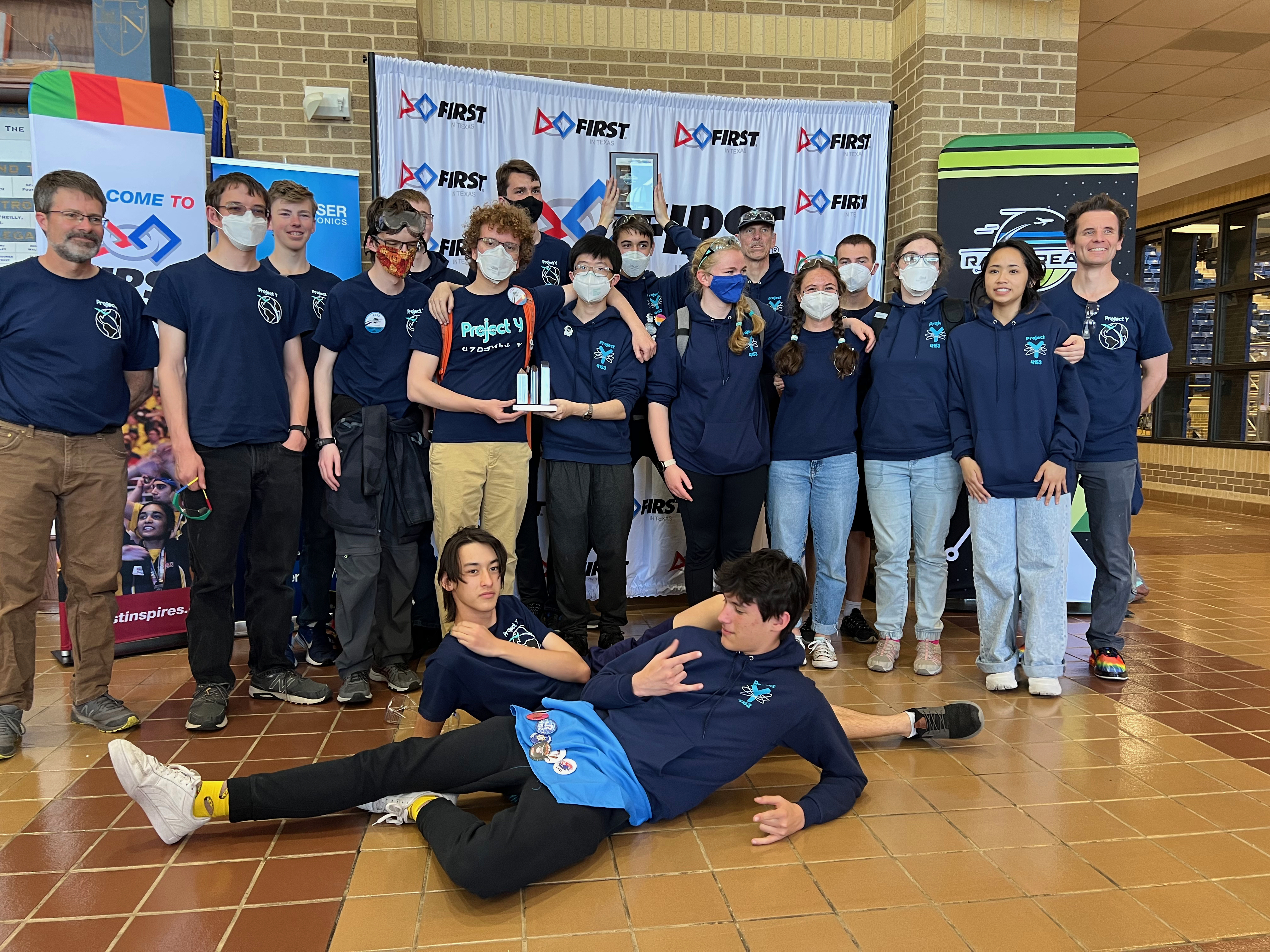 Season 2020
Co-lead of the mechanical team.
Season cancelled due to COVID-19.
Season 2019
https://frc-events.firstinspires.org/team/4153
FIT District El Paso Event
District Event Finalist
Industrial Design Award
FIT District Amarillo Event
Innovation in Control Award
FIRST In Texas District Championship
FIRST Championship - Houston